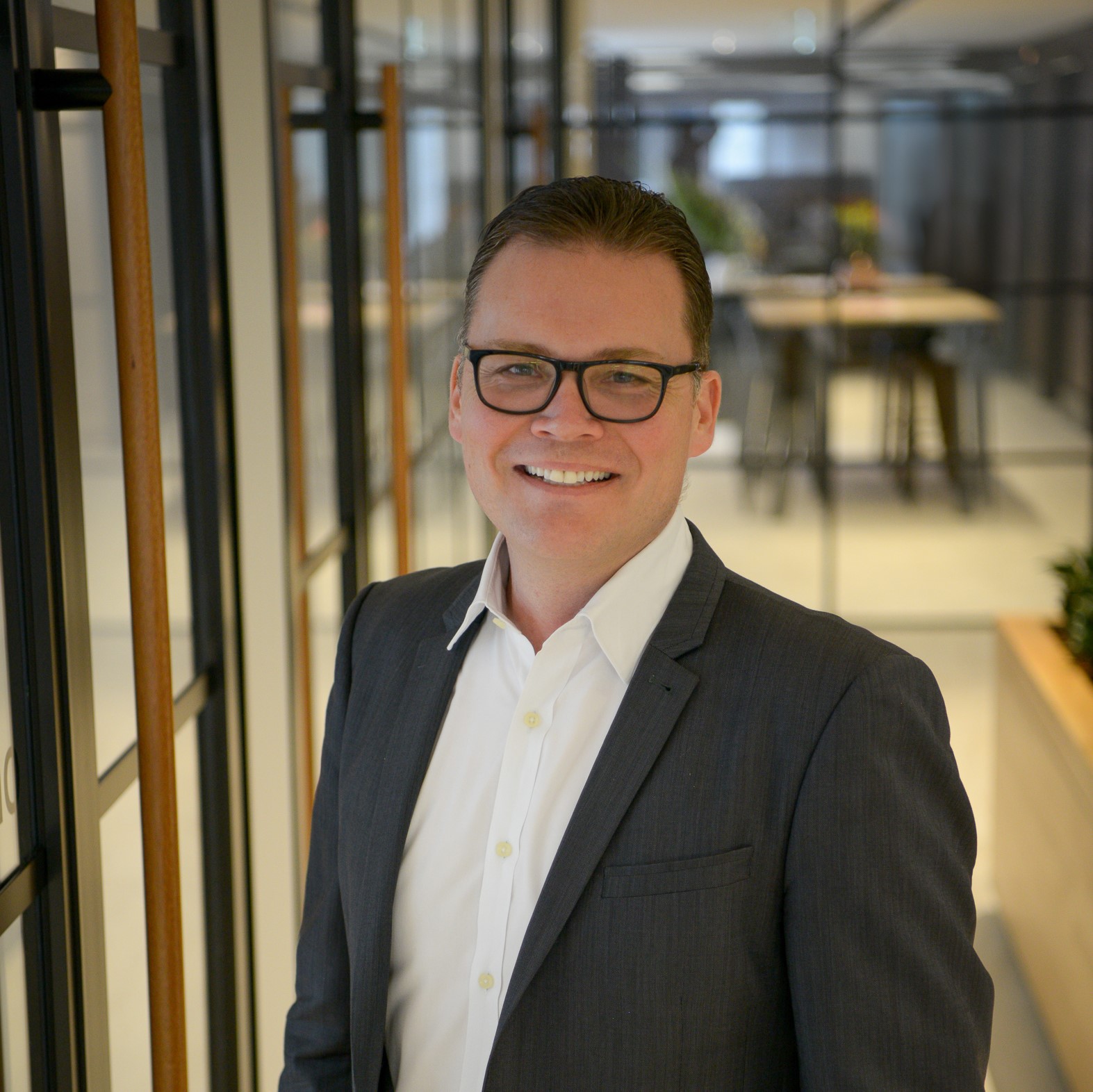 Stafford Hamilton.
Chief Executive Officer
Stafford leads our strategy to deliver Credabl's innovative specialist finance services to the broader healthcare community as well as his own medical clients. Brent Hamilton.
Chief Growth Officer
With a diverse range of international experience in General Management, Sales and Operations, Brent is the driving force behind Credabl's team of Finance Consultants, delivering the very best for our clients.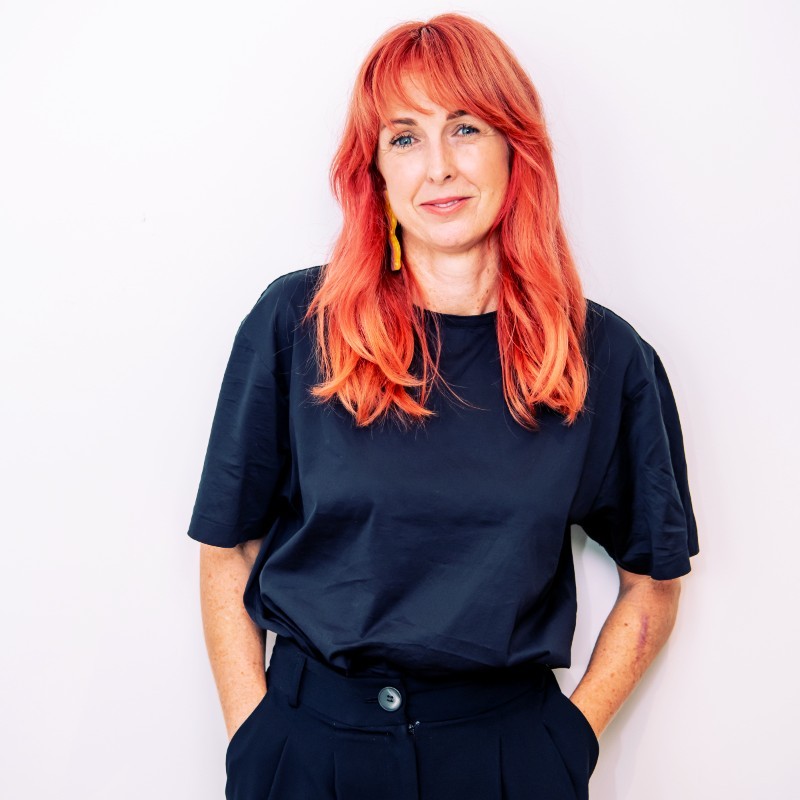 Beth McGuinness.
Chief People Officer
As Credabl grows, Beth applies her passion to see people thrive as she develops impactful people strategies, programs and initiatives. She's always rethinking how we do things and what we can do better to enhance employee experience and achieve business outcomes.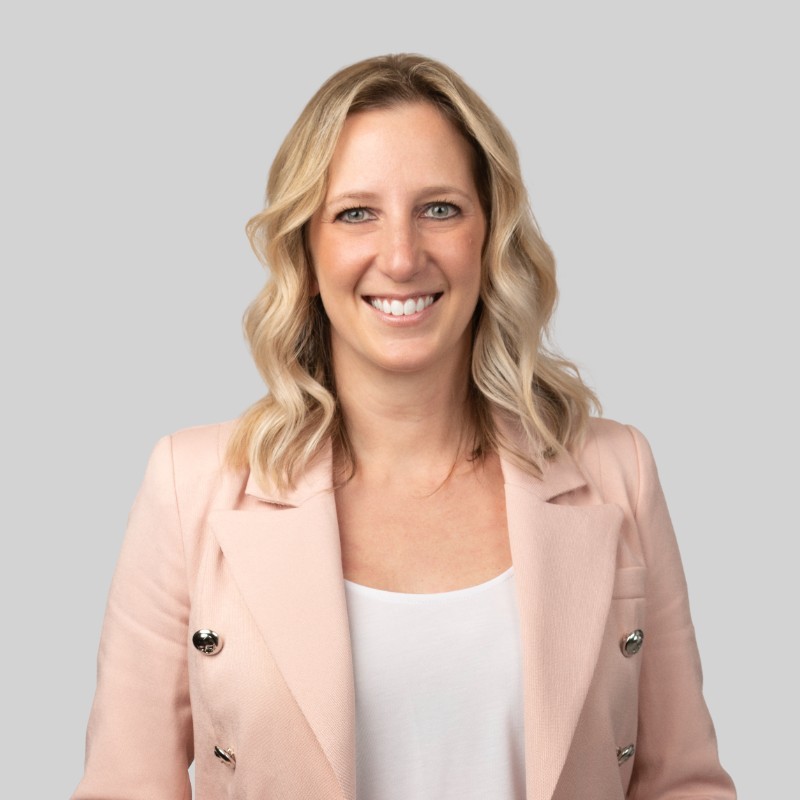 Dina Tinkler.
Chief Operating Officer
Driving business growth to fuel the ambitions of our clients and our people, Dina incorporates over 18 years of marketing and brand experience into her scope as COO.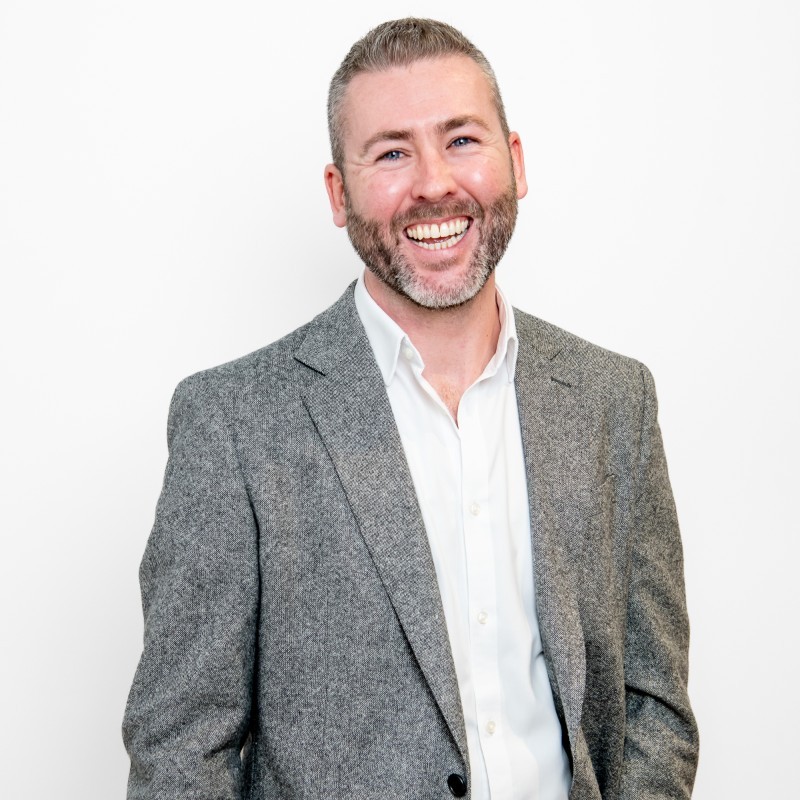 Glen Stewart.
Chief Risk Officer
For over half his career, Glen has worked exclusively in the medical finance space. He is responsible for fostering a positive, open, and transparent risk culture across the business.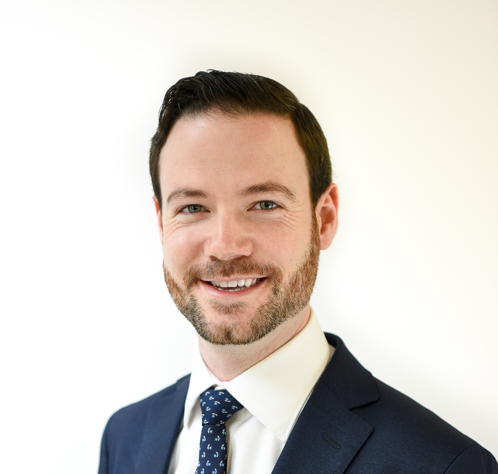 Liam Fleming.
Chief Technology Officer
Liam is an accomplished technology leader with extensive experience in cloud computing, software development, and leadership. As CTO at Credabl, he leverages his expertise and talented team to deliver cutting-edge solutions and fuel client ambitions.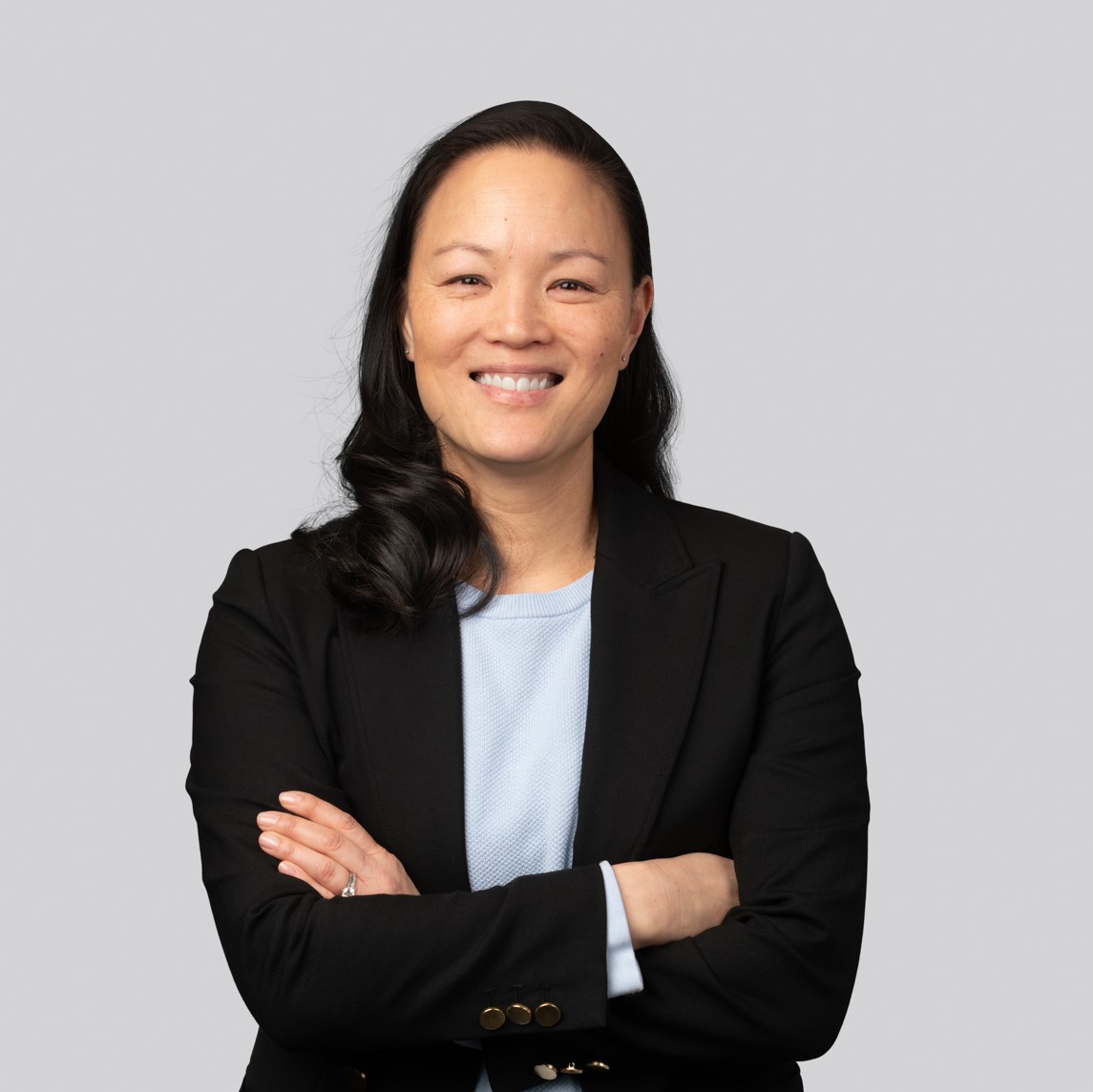 Serena Lam.
Chief Client Officer
With over 20 years' experience across sales and operations in medical finance, Serena is responsible for the client support, operational and CX teams. She also leads our innovation team constantly looking to bring new and exciting initiatives into our business.
Barry Lanesman.
Director, Chair
David Salkinder.
Director
Ron Jiang.
Company Secretary