We explore all options

.
When it comes to seeking funding to purchase a practice, you need some form of security to get the green light, and that's where Goodwill Loans can be a viable option. A Goodwill loan is essentially a loan using only the goodwill of the practice as collateral.
At Credabl, we're experts when it comes to arranging this type of finance, finance that can lead to an important step in the growth of your business. We take care of all the intricacies such as repayment terms, establishment costs, ongoing fees, refinancing and leveraging the value of your goodwill to pay debts, invest and more.
At the end of the day, we offer a tailored solution so you can have complete peace of mind. Sound good?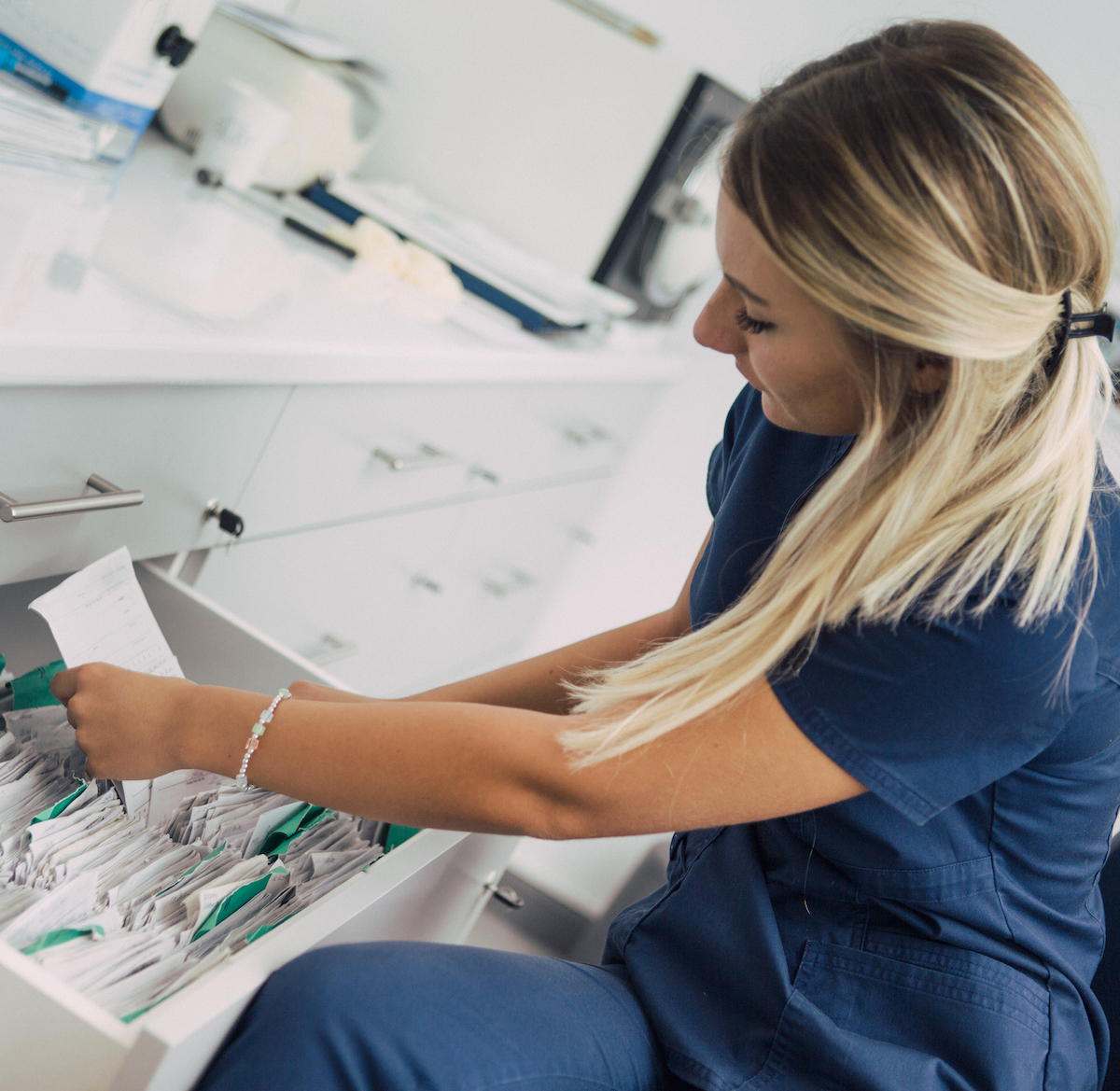 Apply Now