Need finance? We know the drill

.
As a dentist, your patients keep coming back to you for two reasons. One, you're good at what you do. And two, you understand them – you know their history and as such can flawlessly treat their next need.

At Credabl, we believe that's what you get from us too. Yes, we're good at what we do. However, it's our deep understanding of the dental industry that makes working with us a pleasure.

We're not a big bank that you need to educate and haggle with. We know how your practice works, we understand what you need finance for, and we get it for you, with little fuss.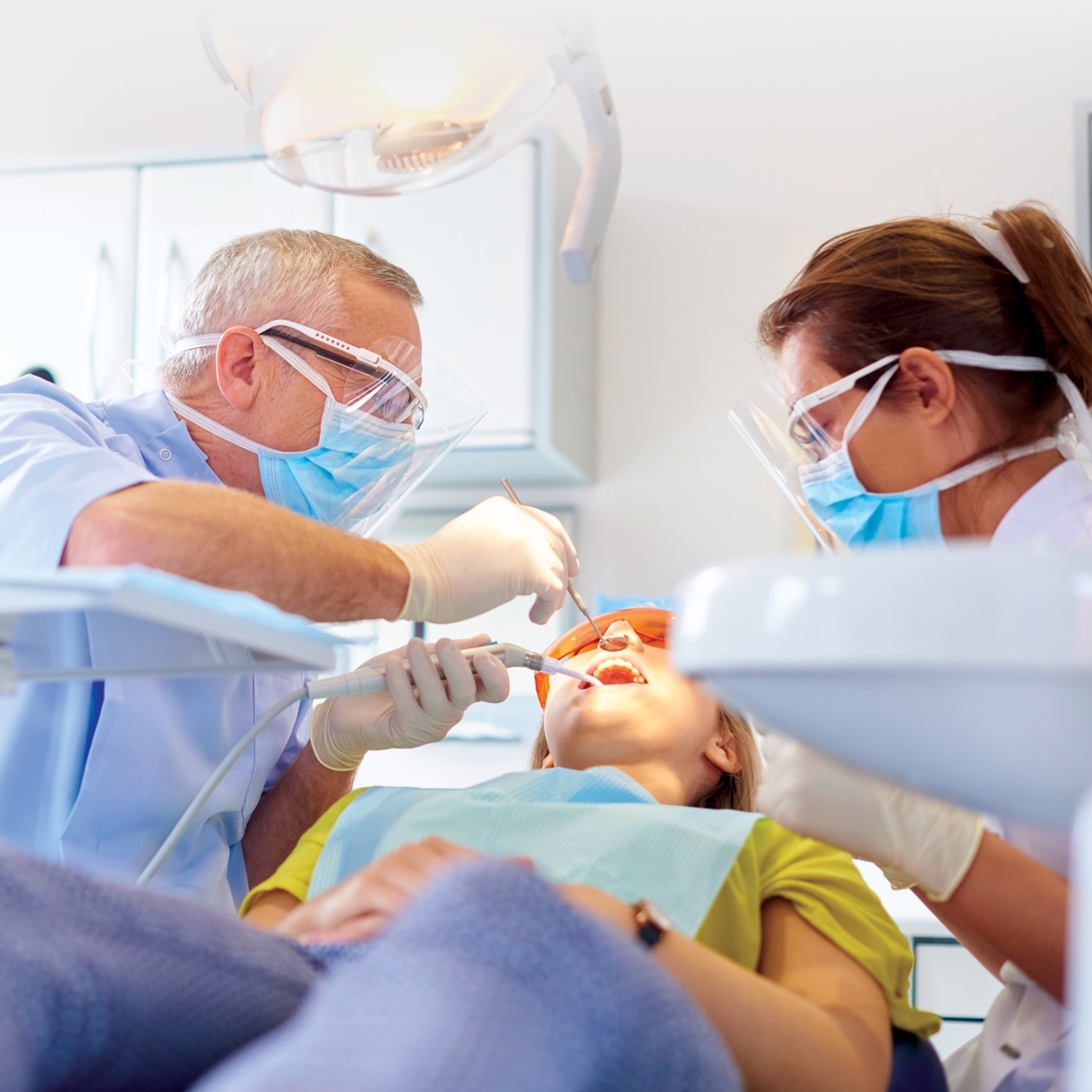 Apply Now