We'll accelerate things

.
Whether you just want something to get you from A to B or that dream ride you saw yourself in as a kid, the team at Credabl can make it happen. We've been helping medical professionals get finance for decades and arranging car loans is one of our favourite pastimes.
We're dedicated to providing cost-effective solutions that take hours not weeks. That's right, it really is that easy. Most of the time, you don't even need to provide detailed financials. Just leave it to us and you'll be on the road in no time.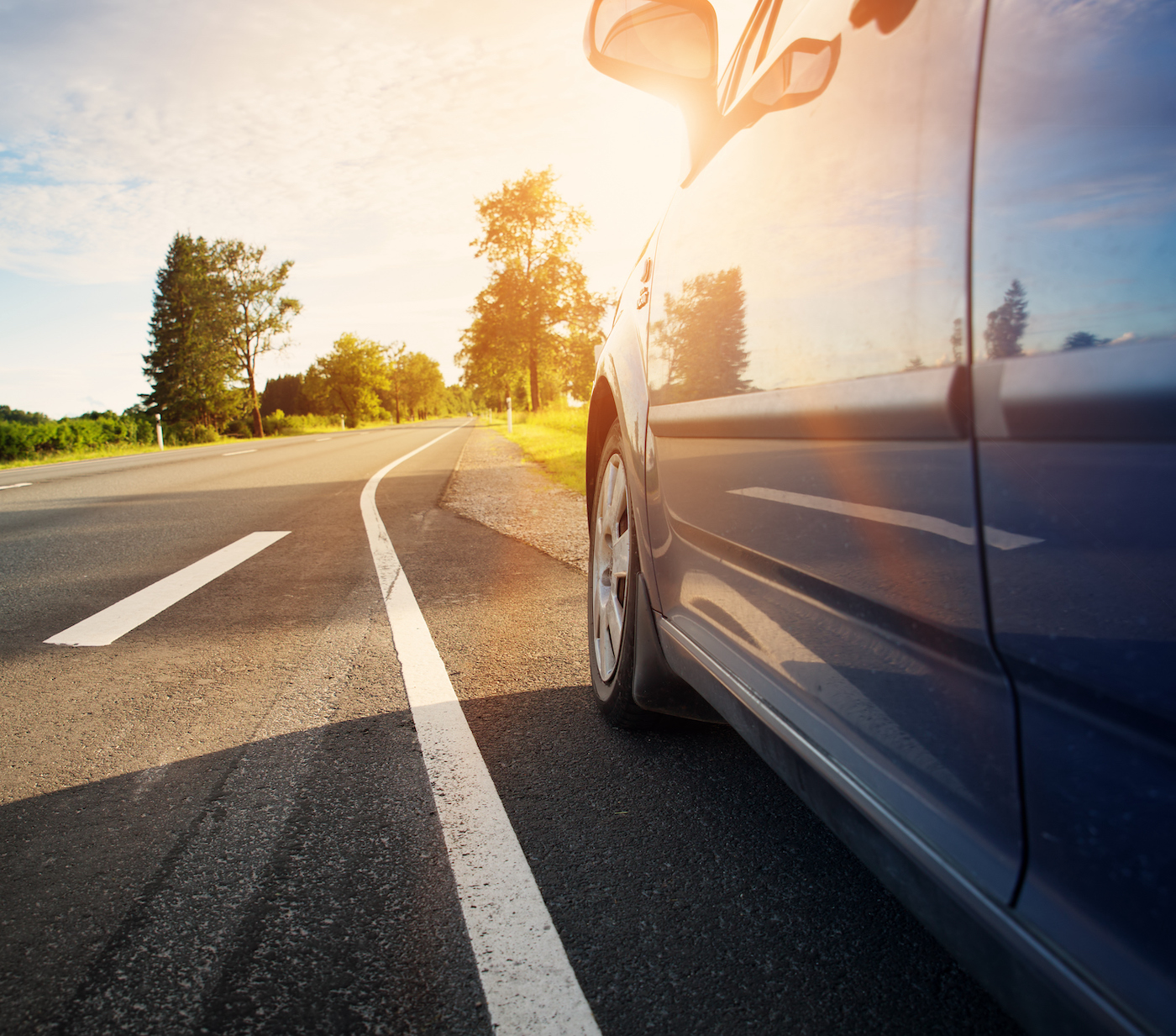 Apply Now