It makes a big difference who you borrow from

.
While we know our product is best in class, from time to time we like to add a little sparkle. Check out our latest promotions and special offers here.

Qantas Business Rewards
Borrow money for your business with Credabl and earn Qantas Points.
Learn More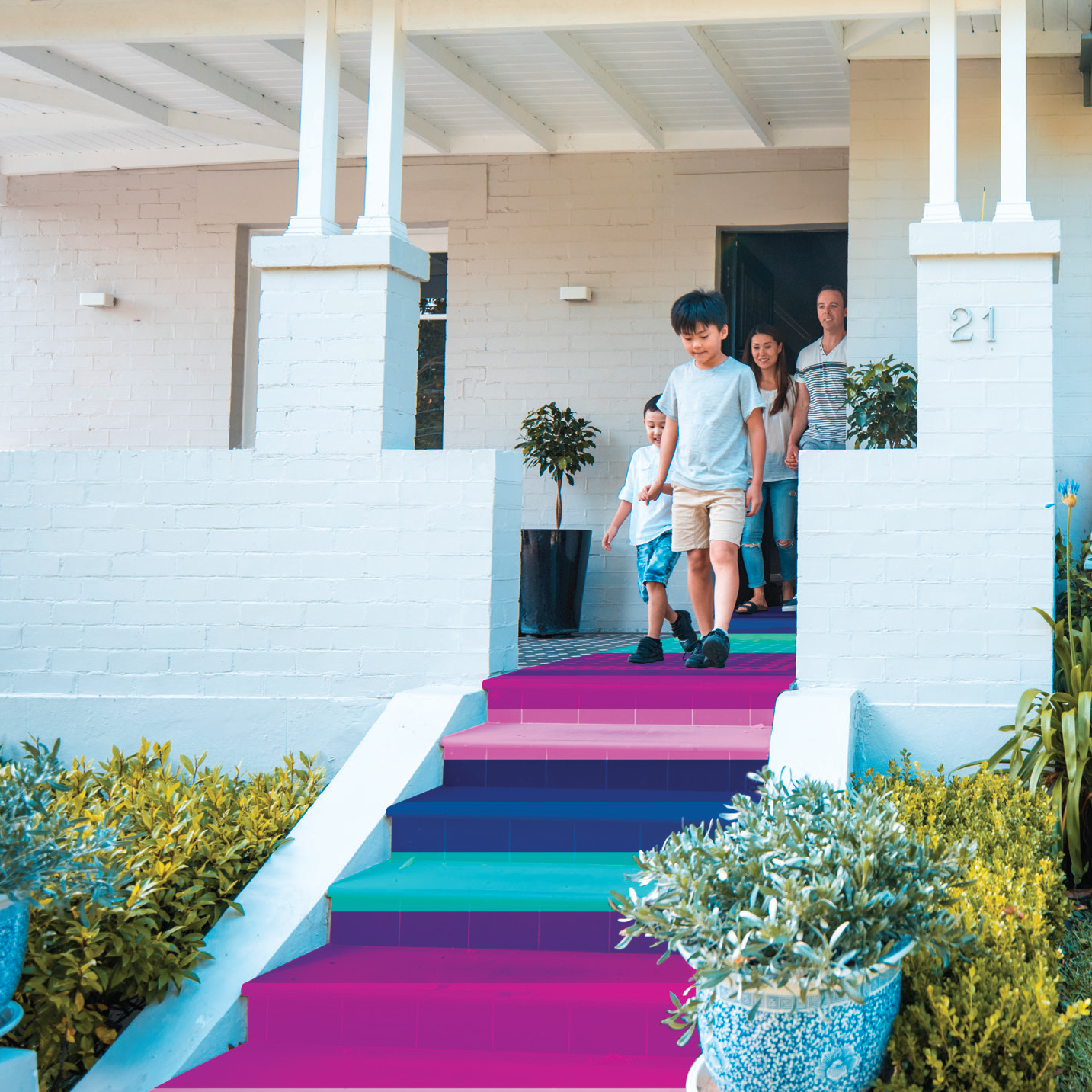 Tailored Home Loans
You'll be sold on home loan benefits this good.
Learn More